---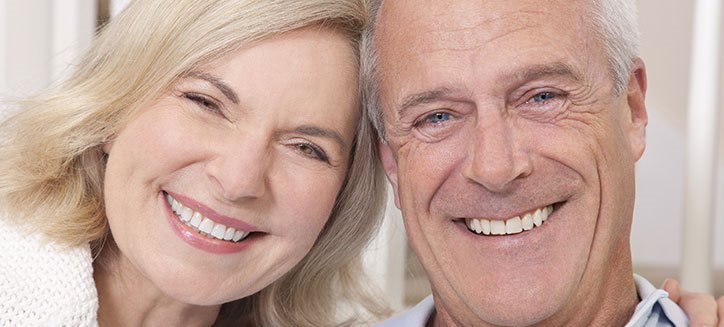 Understanding the Cost of Dental Crown In Canberra
A lot of people want to know the cost of dental crown in Canberra. Dental crowns are also known as caps. There might be some time in life when a person is in need of them.
There are many different kinds of caps that can be used. Sometimes it's just too complicated to know the exact tooth crown prices. It is good to know the tooth crown cost and the types of caps available for you to be able to decide on the specific crown that will suit you best.
There are four types of dental crowns that are available and they all have varying crown tooth cost. The four are the following: full resin, full porcelain, full metal, and porcelain fused to metal.
The full metal crowns on teeth cost $750 to $1400. These are usually made of jewellery grade gold. This requires the least tooth structure to be detached compared to other dental caps. This enables only minimal wear on other nearby teeth.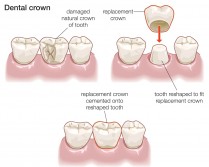 The porcelain fused to metal dental crown costs $700 to $1300. Its biggest advantage is having a colour that matches the rest of the person's natural teeth. The full resin tooth crown can cost from $600 to $1,200. It is known to be the cheapest of them all.
The full porcelain dental crown on the other hand may cost $800 to $1,750 which can be quite expensive. This type of tooth crown is great for those people who are sensitive to metals.